Non-Sexual Adventures You Can Experience When Getting Escort Services
Many people think that hiring an escort always equals to paying for sex, but this isn't really the case! Yes, a sexual encounter can take place if the client wants it to and if the escort agrees, but giving clients sexual pleasure isn't the only thing that escorts can do. This comes from the fact that they're also highly capable in providing a wide range of non-sexual services.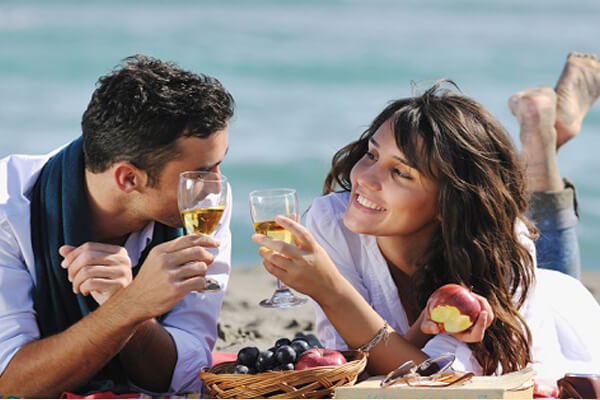 So, if you need a social companion or a travel buddy, don't worry since an escort can easily be one for you. Here are some of the situations wherein your escort can help you out:
Social Companion Services
Social Events
Perhaps you've been invited to a wedding where you barely know the guests and would feel left out if you came alone. Or maybe your company is throwing an office party and you don't want your colleagues to know you're single and think you're lonely.
If this is the case, the best step to take is to get social escort services. By asking an escort to accompany you to a private event or a corporate function, you have the assurance that you'll have someone to talk to and have fun with when things get boring and tedious. You can also show your friends and co-workers that you're not lonely and maybe even make them feel envious that you have a gorgeous and charming "girlfriend" (at least for the night!).
Leisure and Business Trips
Traveling all by yourself can be exciting at first glance, but it can actually get dull and monotonous once you've spent days wandering around on your own. But don't worry since you can always hire an escort and ask her to be your travel companion. With your escort, you'll have someone who can act as your tour guide and take you to the best attractions in your destination. This way, you can see the famous landmarks in the area and find fun bars, restaurants, museums, art galleries and cafes. You'll also have a companion who can join you when you take part in sports and other activities and make the experience more special and memorable.
Personal Companion
Escorts aren't only fantastic for social events since they can also be excellent companions for one-on-one interactions. This is great if you've just come from a difficult breakup or are just having a rough time at home or at work, and you're not exactly in the mood to deal with crowds. When you hire an escort, she can have dinner with you at your favorite restaurant and listen as you discuss your heartbreaks and problems (or even just make small talk if that's what you're comfortable with). Talking about your personal issues with a stranger might seem weird or uncomfortable, but you might find that it's easier to open up with someone you don't know rather than with your family and friends.
Escorts are always thought of as "classy prostitutes", but this isn't always the case. With their courteousness, attentiveness and overall lovely personality, they can make fabulous social escorts and travel companions!