What to Expect with a Girlfriend Experience in Bangkok
Traveling can sometimes be a lonely affair. Whether you're in Bangkok for business or pleasure, there are occasions when you seek the company of someone. Particularly, there are moments when you specifically seek for female company. Whether you need someone to go to the movies with or want someone to accompany you during business parties, you need to look no further than the girlfriend experience to give you what you seek.
The Girlfriend Experience: An Explanation
Whether you've been in a relationship or not, you know full well that a girlfriend is someone you can lean on for support and companionship. They function like your other half: they may or may not share your interests but you like spending time with them, having conversations with them and doing certain activities with them.
Not everyone is thrives in solitude, and providing company is essentially what a girlfriend escort is for. You bring them along whatever activities you plan on doing, for company.
Of course, there's also the undeniable aspect of intimacy when it comes to girlfriends. While sexual encounters with a girlfriend escort in Bangkok is totally fine, it's not always why you hire them in the first place. This is not saying you can't float the idea of sex, but mostly they are hired for companionship.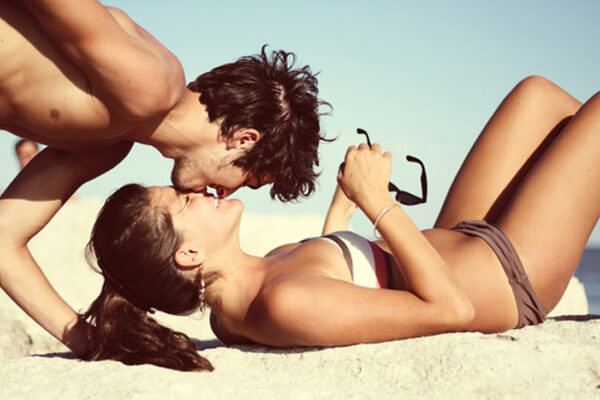 Also, a sense of intimacy can be had even without getting sexual. Essentially, hiring a girlfriend escort is primarily for companionship so you have someone to talk to and lean on while you're in Bangkok.
The Girlfriend Experience: What to Expect
Knowing exactly what you'll get is key to the experience. It's also key to not getting disappointed. On that note, here's what you can expect from getting the girlfriend experience in Bangkok:
1. You get someone to keep you company
Sometimes you travel to forget about a heartbreaking relationship. A girlfriend escort can help you by listening to whatever you have to say. You won't be judged for whatever transpired in the relationship, but you'll have someone who listens and understands. You might find that talking about your personal problems with someone other than your friends or family might even be therapeutic.
2. You get someone who knows the city or country better than you
Talking about the city of Bangkok, the life of its residents and just about anything else is better when you're conversing with someone who lives there. So in a way, hiring an escort is like getting a tour guide who can show you around town and teach you how to have a good time.
3. You can choose to take things a notch higher
If you feel that sparks are flying between you and your escort, an arrangement can definitely be made to take things to the next level. Although a girlfriend experience is primarily aimed at companionship but if you feel that there could be something more, then that is something that can be discussed.
Hiring a girlfriend escort in Bangkok is one way of not feeling lonely when you're in a different place, far away from home and miles away from friends and family.